Memory Care Facilties
Memory care units are available to provide a safe and secure environment for individuals affected by Alzheimer's disease or other forms of dementia. Memory care can be stand alone facilities, or often times attached to a larger assisted living facility. These memory care units provides a structured environment to create a less stressful home for loved ones with these diseases. Most memory care units will have programs in place to enhance memory and cognition.
Basic Services Provided in Memory Care
Memory and cognition exercises

Assistance with activities of daily living (dressing, eating, mobility, hygiene, bathing, toileting, telephone use, and shopping assistance)

Supervision and security 24/7

Easier access to medical services

Exercise and wellness programs
Support is Important
Living decisions for your loved one can be one of the most difficult decisions a family can face. Having an advocate on your side can remove a lot of the stress involved in your decision and make it a more pleasant experience for everyone involved.
  TIME FOR MEMORY CARE?
Safety is an issue
Isolation, Depression, and Anxiety are present
Wandering concerns
Difficulty communicating
Can't recall address
Behavioral changes
Needs help eating
  CALL US FIRST
(321) 241-0505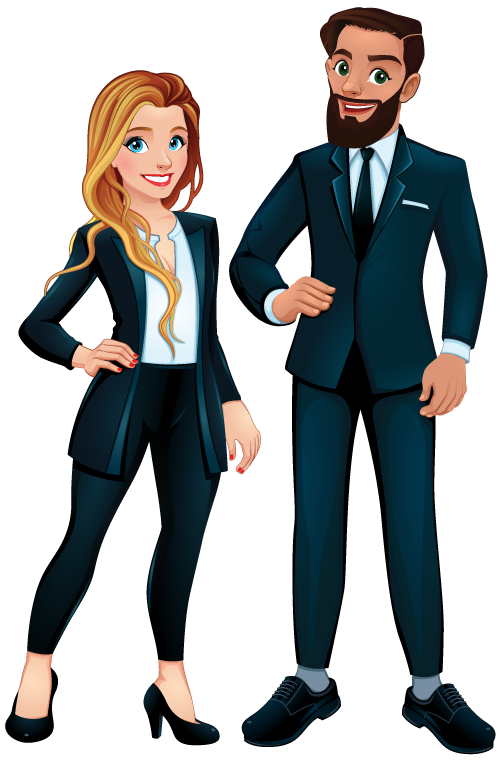 ASSISTED LIVING MEMORY CARE
It has been proven that being the sole caregiver of a loved one suffering from Alzheimer's disease or dementia can have a devastating effect on the caregiver. When compared with caregivers of people without dementia,

twice as many caregivers of those with dementia indicate substantial emotional, financial, and physical difficulties.

Our drive is finding a living option that will provide a safe environment for your loved one, provide you and your family with peace of mind, and give you the ability to enjoy every moment together.