Private Duty Home Care
If you still want to live alone and in your home, but you are finding it more difficult to manage, private duty Home Care may be an option. Harmony is still available to help you navigate through the many options to find a safe and appropriate home care company to bring assistance into your home. Most of all we're able to provide you with peace of mind that your loved one is taken care of by the best caregivers available. 
Basic Services Provided by Home Care agencies
Harmony Approved Home Care Companies
Each Home Care company we recommend meets our criteria of excellence.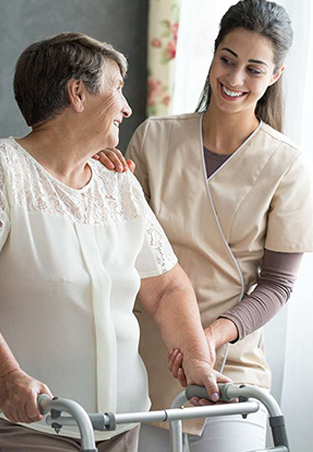 CALL US FIRST
(321) 241-0505